Champagne lips by "Glam by Pina"
$22.00
Super hydrating and delicious lip balm! Never sticky and tastes incredible! Champagne lips is all natural and organic and only has three ingredients!
Natural Pharma grade lanolin
Organic enhanced collagen
Organic aroma (champagne extract)
Use on naked lips, over and under your lipstick, or even on dry skin, flyaway hair, cuticles and eyebrows!
Each adorable box contains three, 5-gram pods of luxurious lip balm.
Proudly Canadian.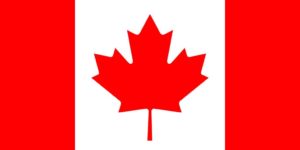 The perfect gift for a friend or especially for you!